Schedule your appointment here via Acuity Scheduling and select the day and time that is perfect for you!
Request Appointment
---
Custom Homes
---
Looking for a Custom Painting Contractor in
Nashville, TN?
Custom Home Painting
The Dutch Touch Painting Inc. specializes in custom painting projects for custom homes. We serve customers in Nashville and surrounding suburbs. If you have any questions about our company or the services we provide, please contact us directly at 1-800-PAINTING.
Custom Home Services
Our team works closely with clients to make sure the goals of the project are completely understood. We know that each home has a unique look and feel, and we want to respect that aesthetic by providing some of the best craftsmanship in the area. In the past, we have completed faux projects that maintained the integrity of a classic French Country style home, along with a home that was built using the Old World Spanish era as inspiration.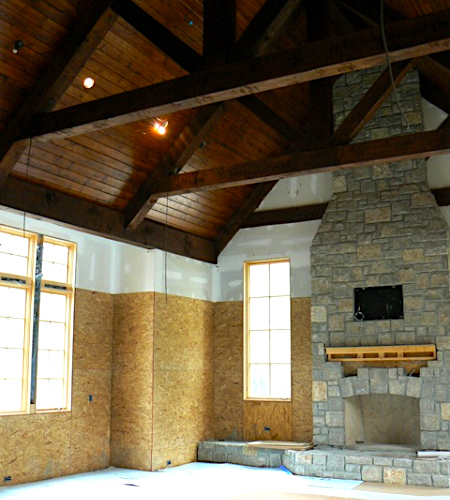 Contact Us
We encourage customers to contact us to learn more about our custom home services. Our staff is very responsive, and will be more than happy to set up an initial consultation to discuss project goals, budget, and answer any questions you may have about our company. You can also Click Here to schedule a free in-home estimate online.